Mt McKinley from the station.
(click for a larger look)

We QSL 100%

Want a Paper Card?

Direct SASE PLEASE and or 1 dollar US if overseas and PLEASE NO IRC's!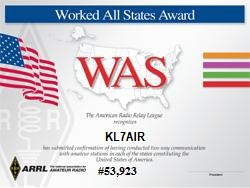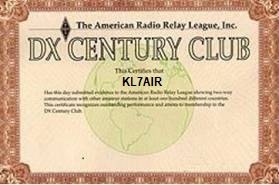 WAS
Net Memberships

KL7AIR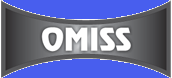 8424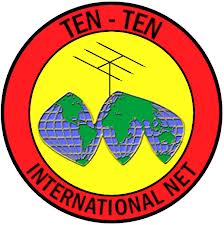 39691
KL7USA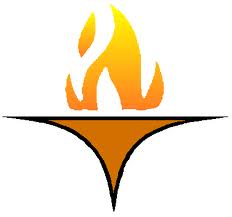 YL System 3656




The KL7AIR Repeater is a Vertex 5000
146.67 Minus Split 103.5 PL
Located on Elmendorf

Our QSL Cards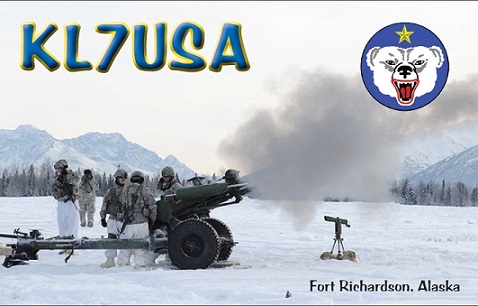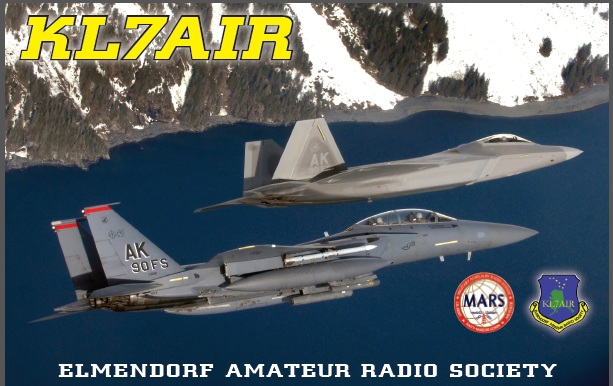 We host a VHF RMS for ARES, WL7CVG-10 operates at 144.90.
ARES VHF RMS Usage: Using RMS Express, Paclink or Airmail connect to WL7CVG-10
You will need to have already established a Winlink Account thru Winlink.org.
The Winlink mailbox for us is "KL7AIR@WINLINK.ORG".
We also have two VHF DIGIPEATERS for the area.
To use the VHF Digipeaters at EARS:
On your terminal display type "c eagle v ears" to digi to the Eagle Packet Node 145.01
or type "c valley v ears" for the Valley Packet Node 147.96
You can also connect to KL7AIR-7 on either frequency and Connect from there to the other nodes.
The KL7AIR Packet Mailboxes are also active at KL7AIR-5.
The digipeaters consist of 2 meter mobile radios and Kantronics 3+ TNC's
We also operate an APRS IGate at 144.39mhz KL7AIR-10 using Linux and Xastir 2.0.4.
Icom IC-2000 VHF Radio and an MFJ 1278 TNC.

Our Mailing address:
JBER/EARS
P.O. Box 6079

Elmendorf AFB, AK 99506
S

tation Phone is 907-552-2664 (recording).
Email address: club@kl7air.us Website: www.kl7air.us
Our Civilian Sponsors, these are the largest supporters.
We also have dozens of supporters who have contributed to the club by donation of
gear which is of course very appreciated.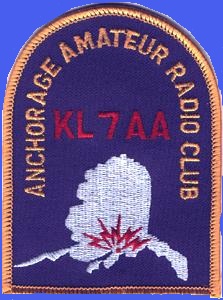 www.kl7aa.net
2550 Denali Street, Ste 1000

Anchorage, AK 99503




310 E. 76th Unit B

Anchorage, AK 99518

907 276 0023


8015 Schoon Street Anchorage Alaska 99518


Phone: (907) 349-9668 Fax: (907) 522-3995



Our Military Supporters -

ALCOM/JTF-AK, 673CS, 673FSS/FSDE, AK Wing HQ Civil Air Patrol
673rd CES, 381st ISW

Copyright @ 1996-2014 by the Elmendorf Amateur Radio Society All Rights Reserved
Last Update 11 Mar 2014